Don't just build a website, create an online presence for your customers that yields vlaue to your busines by giving them what they seek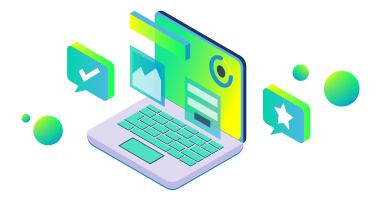 Get the high performance delivered out of your system by building scalable & heavy duty desktop applications.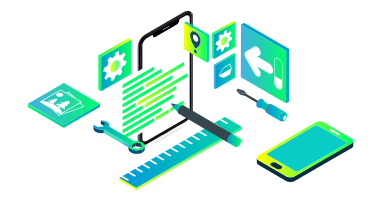 Make things easy for your business by building fully functional mobile applications. Scale your existing software up by integrating the app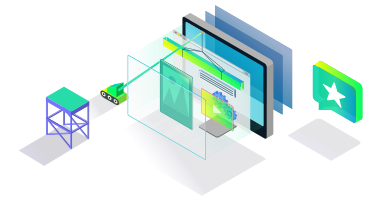 Improve user engagement & time spent on your website/ apps/ software by thoughtfully creating attractive UI/ UX design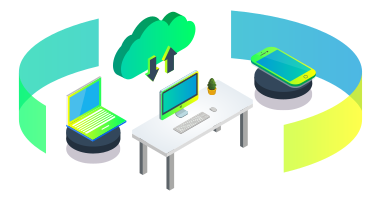 Access the system from anywhere & any device by moving to cloud. Create dynamic web applications for your business needs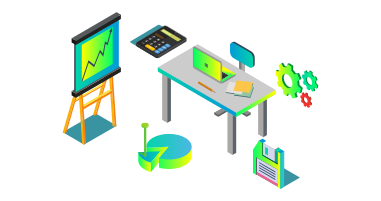 Be there where your audience is. It's 2019 and Digital needs to be one of the important part of your marketing strategy.