Software development company for growth focused businesses
Build world class mobile apps, web applications or robust custom software.
Turn your ideas into working business models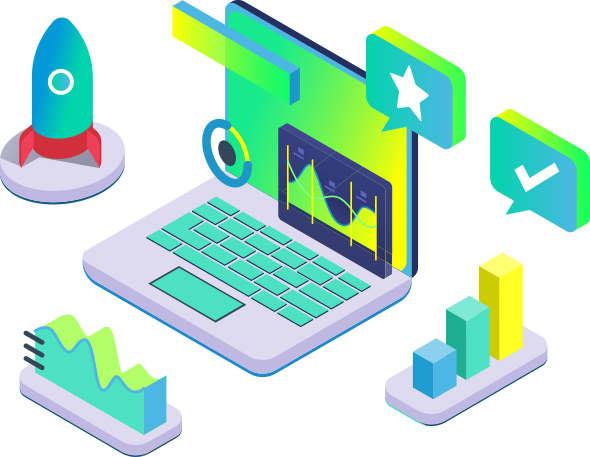 Turn Your Ideas Into Working Business Models
Customized Solutions for Small & Medium sized businesses
From startup to enterprise, we can help you achieve your next business goal using technology
Software Development to deliver value!
Which ever stage of business growth you are at, we can join hands to achive your next growth target, whether you are looking for a customized software to be built, or a mobile application for your business.
We have a team with expertise in various software development technologies and have worked on different business domains. We would like to be your extended team working shoulder to shoulder to achieve results valuable and remarkable for your business success
Working as a startup allows a team to work freely without pressure. This culture helps in boosting team productivity and creativity. We hope this is how we should work to complete projects as per your project's timeline
Software company in India trying to help your business grow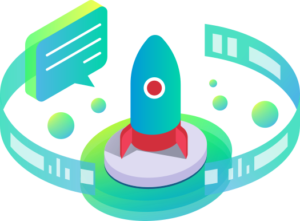 What is the next big thing you want to achieve as a business?
Do you have a specific process that you want to automate?
Do you want to improve the employee productivity?
Worried about how to cut costs at different points?
Do you want to implement an ERP (Enterprise Resource Planning) system for business operations or a CRM (Customer Relationship Management) software for your sales and marketing?
Do you want to implement an ECM (Enterprise Content Management) system at your business?
May be you have a bottleneck that you are trying to get rid of?
Just fill the adjacent form so that we can begin the discussion
You are a student? Want to be an intern with us?
We provide opportunities for you to do your internship. We are open for B.E./ B. Tech./ B.Sc./ BCA/ MBA students
We love self motivated people. Come join us if you can blend business and technology together.