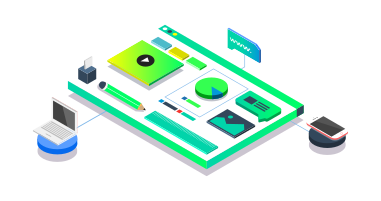 Automate your business process and manual tasks by building tailor-made software application for your business.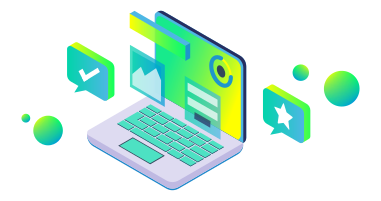 Move your entire system to cloud. Let users access it from anywhere with full privacy maintained of your business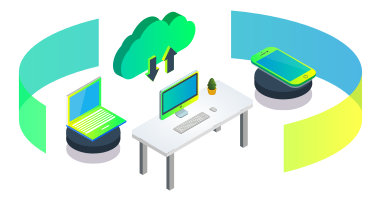 Access the system from anywhere & any device by moving to cloud. Create dynamic web applications.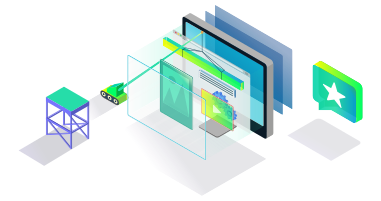 Start your business's online presence by building neat and trendy SEO friendly website which is mobile friendly and responsive too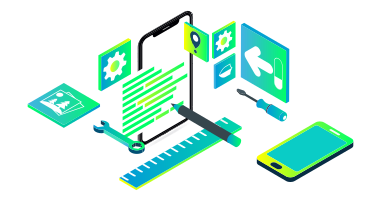 Go from Idea to Business by building complex yet simple looking iOS and Android App with trending UI/UX elements.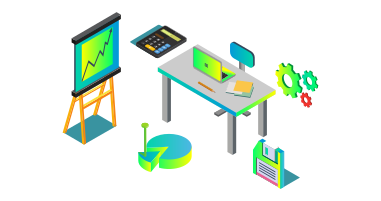 Reduce the peak time workload by outsourcing your software project. Reduce team and deadline pressure. Choose suitable team.